ELEGANCE REDESIGNED: THE CONCORD MARINER SL LADY
New timeless brown dial, 12 diamonds, brushed stainless steel bracelet and finished with a unique sharpening technique.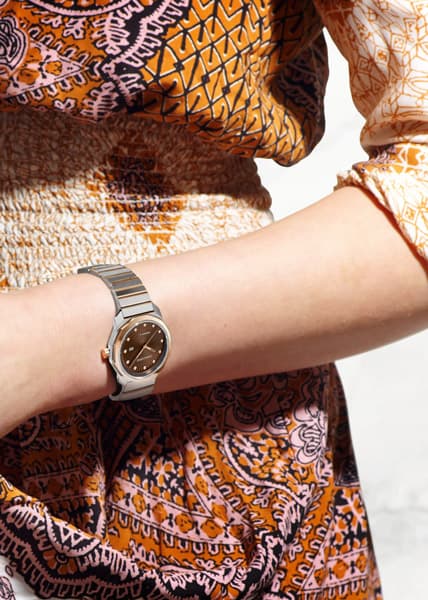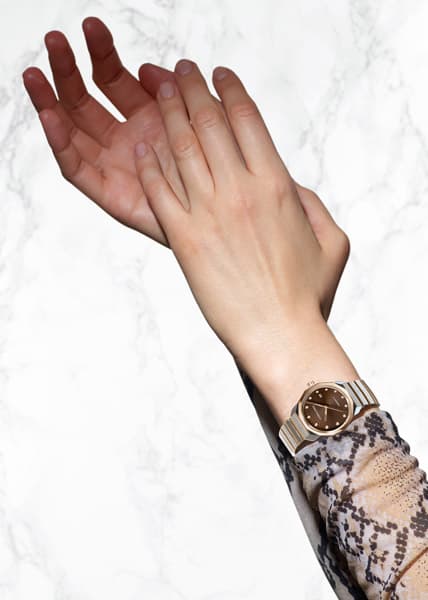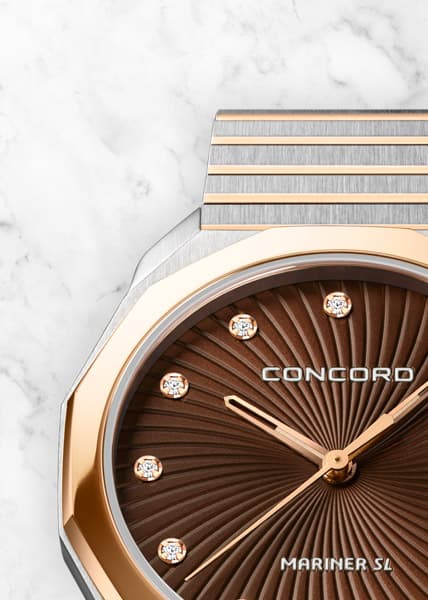 Elegant and sophisticated, this new Concord Mariner SL is just at 5.75mm. Sleek and lightweight, you'll barely feel as if you're wearing a watch at all.